Interested in becoming the next SIG Co-Chair Elect? Applications are due on October 14th!
The ASDD SIG is grateful for the leadership of our current co-chairs: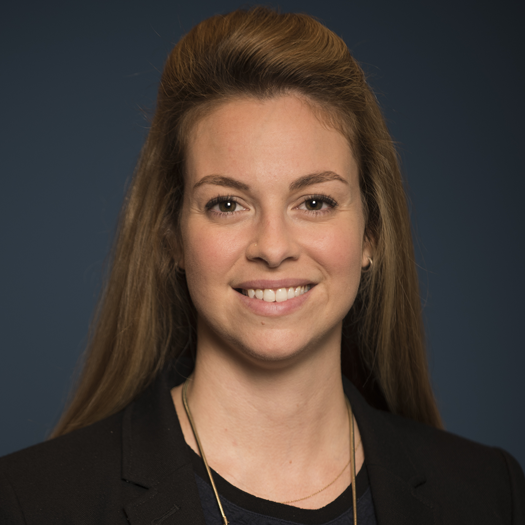 Dr. Cara Pugliese is an assistant professor at The George Washington School of Medicine Her research focuses broadly on improving outcomes during transition to adulthood, with an emphasis on executive functioning, adaptive skills, and self-determination. Her recent research centers on the development and implementation of school-based interventions to improve executive function and self-advocacy skills. Dr. Pugliese provides assessment and treatment services at the Center for Autism Spectrum Disorders at Children's National Hospital in Washington, D.C.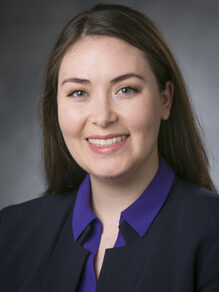 Co-Chair Elect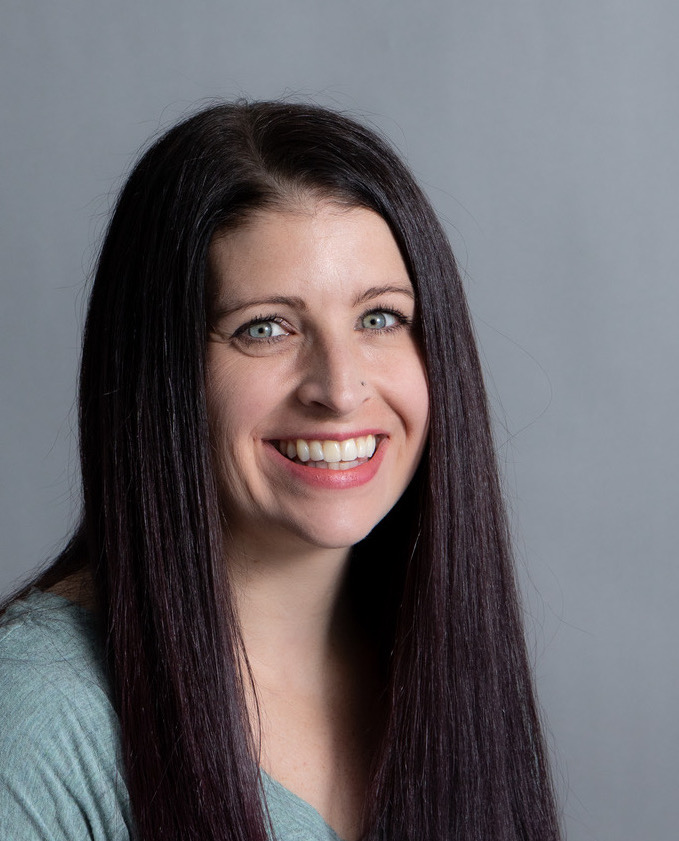 Hannah Morton, PhD
Dr. Hannah Morton is a neurodivergent postdoctoral fellow at Oregon Health & Science University. Her research examines social acceptance and peer victimization of autistic and neurodivergent youth as well as the overlap and distinction of autism and ADHD. Her recent work focuses on the validity of outcome measurement in autism and ADHD as well as the inclusion of affirming language and autistic voices within the field.
---
Thanks to all of our previous SIG co-chairs for their leadership:
SIG Co-Chairs
2023 Cara Pugliese and Tyler Higgs
2022 Lindsey Burrell and Cara Pugliese
2021 Emily Kuschner and Lindsey Burrell
2020 Karen Bearss and Emily Kuschner
2019 Brenna Maddox and Karen Bearss
2018 Cy Nadler, Lauren Moskowitz, and Brenna Maddox
2017 Cy Nadler and Lauren Moskowitz
2016 Matt Lerner and Connor Kerns
2015 Matt Lerner and Connor Kerns
2013 – 2014 Susan White and Jeff Wood (Founding Co-Chairs)