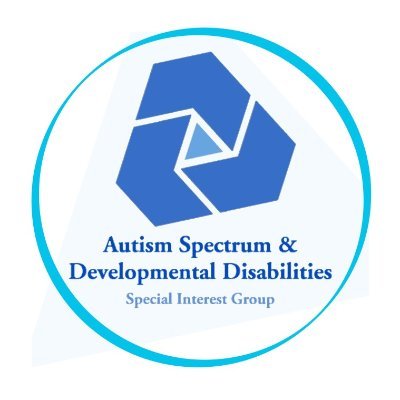 The Association for Behavioral and Cognitive Therapy (ABCT) Autism Spectrum and Developmental Disabilities (ASDD) SIG is a professional community committed to research, support, and advocacy for autistic people and those with other developmental disabilities. We focus on the intersection of behavioral and cognitive therapy and the growing neurodiversity movement–honoring the tradition of CBT through a neuro-affirming lens.
Read our full SIG mission and diversity statement.
ABCT 2023 is in Seattle this November! Check out the call for SIG Award Submissions due 10/1/23!
Interested in becoming a Co-Chair of the SIG? Applications are due 10/14/23!